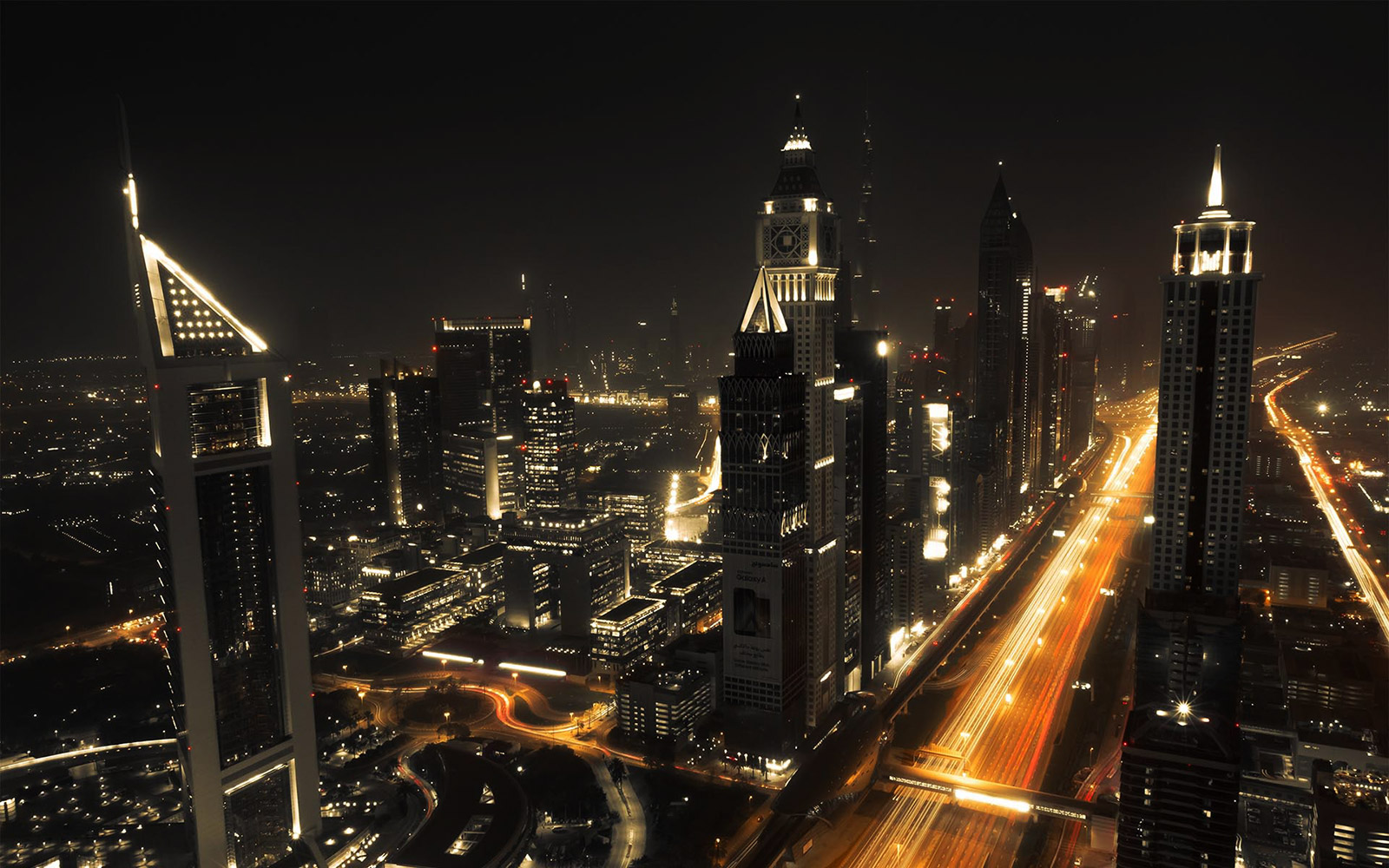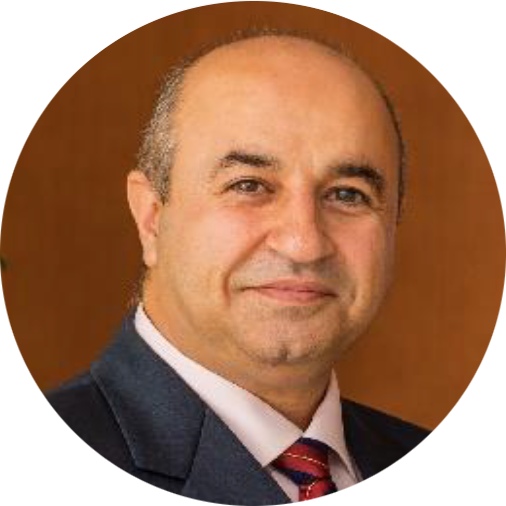 MASOUD GOLSHANI
Organisational Design & Talent
Masoud is a commercial & strategic leader with plenty of top level operational business management experience.  His adaptable style has helped him operate across many cultures in the world. 
He has lived in the UK, Italy, Netherlands, Turkey, Spain, Iran and the UAE and has worked in over 23 other countries. 
Masoud's industry experience includes FMCG, telecom, retail, energy, manufacturing, restaurants, Property and banking, both in senior HR and in generalist roles. 
He has worked successfully at senior levels in big global corporations such as Vodafone & Coca-Cola as well as many family businesses. 
He is an NLP Master Practitioner, Fellow of the Chartered Institute of People Development and has an MBA and Post Graduate in HR. He is a level B British Psychological society. 
As well as being an experienced operational leadership, he has a proven expertise as a facilitator, public speaker, coach and leadership assessment expert.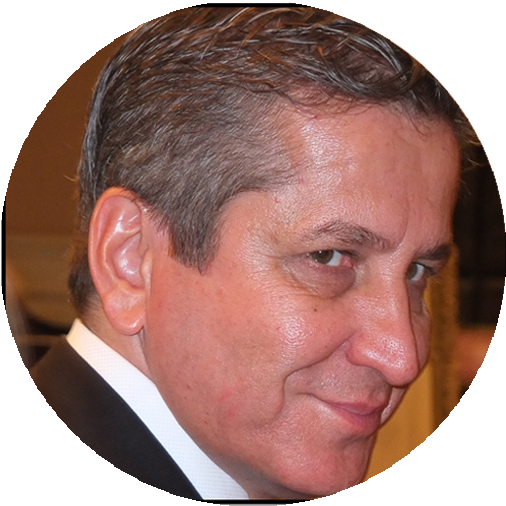 Mohammad Massouleh
Projects Implementation Executive
Mohammad Massouleh is a UK qualified engineer with 36 years of proven post-graduate track record in project and business performance management within the Engineering and Major Projects sectors. His career progression within the engineering industry was marked by focusing on the project management sector within the industry and this provided the solid foundation for moving on to build a career within the major projects and management consultancy sectors. Engr.
Massouleh has gained his project/business management experience by working for a number of reputable engineering and management companies in UK and abroad. His technical and management background complemented with excellent communication and interpersonal skills enables him to perform and produce results in multi-disciplinary work environments.
He has a keen business focus and is committed to a service delivery and work ethic of high standard essential for optimum performance in highly intensive work environments.
Engr. Massouleh has been offering project management and business coordination service to a broad spectrum of clients ranging from high net worth individuals to major multinationals. He is currently involved in a number of major private and public/government sector assignments in the Middle East where he is considered a 'Trusted Adviser' on strategic management related assignments.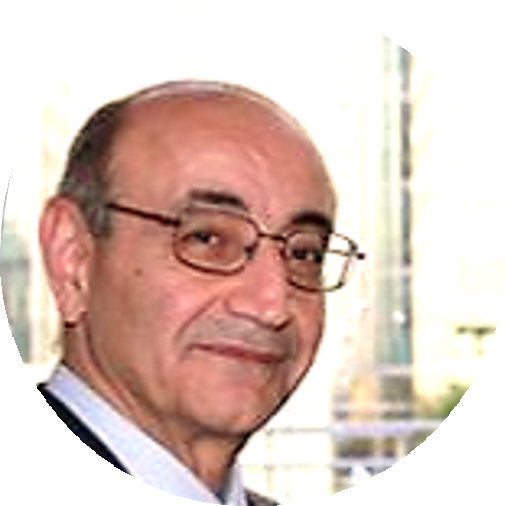 Hussein Ameli
Financial Review & Planning
Hossein Ameli, BA, MA, ACSI, FCPA, FFA/FIPA is a trained accountant, economist, financial planner and tax specialist with 34 years' professional experience. Hossein blends a range of expertise ideally suited for holistic professional advisory services.
He takes quality control and client satisfaction very seriously and leads the delivery of all our services across the board in accounting, tax, business and financial planning.
Hossein is a Fellow of the Certified Public Accountants' Association, Fellow of the Institute of Financial Accountants, Fellow of the Institute of Public Accountants, Associate of the Chartered Institute for Securities & Investment and an Affiliate of the Society of Will Writers & Estate Planning Practitioners.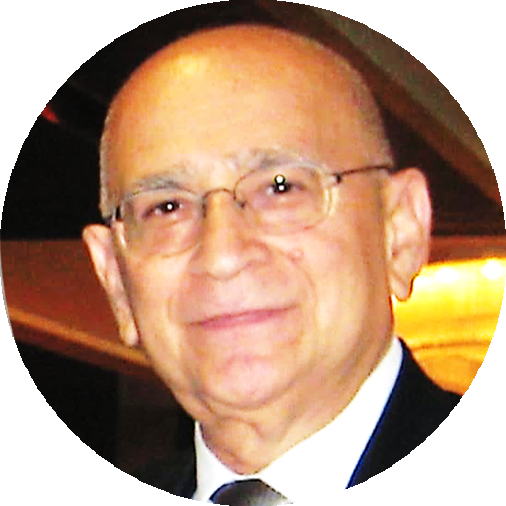 Mohit Mamudi
Strategy and Marketing
For more than three decades Mohit has worked as senior executive and consultant developing new markets and products globally with more than 20 Fortune 500 companies and major multinationals including Boeing Aircraft, Cisco Systems, Clorox Corp., Credit Suisse, Fiat Chrysler, General Motors, Henkel AG, Hilton Hotels, Hyatt Hotels, Kellogg Company, Mitsubishi Japan, Procter & Gamble, Pepsi Cola, Philips Electronics and Unilever.  He has been providing strategic advice to institutions such as Asia-Pacific CEO Association, BBC, Boston University (USA) and USAID among others.
In the words of one associate "Mohit's expertise is opening companies minds to audiences, insights and ideas they had never associated with their business.  They go to Mohit to expand their ambition and, consequently, their business."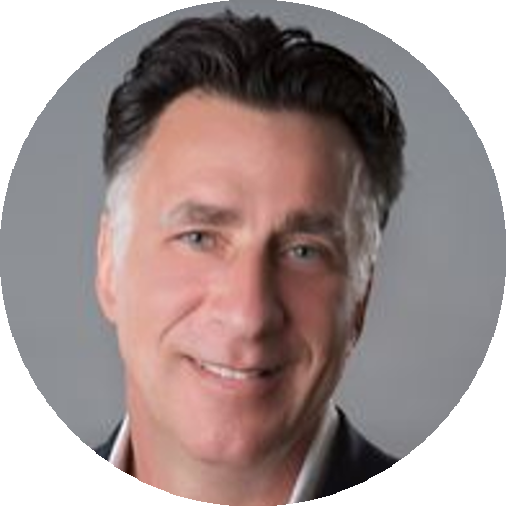 Grant Rechnic
Legal services
Grant is a leading insolvency solicitor and specializes in all aspects of insolvency and corporate recovery work including cross border restructuring, administrations, liquidations, receiverships, company voluntary arrangements, bankruptcy, individual voluntary arrangements and directors` disqualification. He acts for Insolvency Practitioners, banks, companies, directors and other individuals.
Grant was the editor of the Insolvency Bulletin and regularly lectures to Insolvency Practitioners.  His main cases include:-
The administration of the second largest furniture retailer in Ireland.
The sale of a chain of 22 bookmaking shops in administration.
Acting for the buyer of a chain of 160 women`s clothing retailers in administration.
Advising a prospective buyer of BHS.
Advising a director of Glasgow Rangers Football Club.
Advising the charge holder in the disputed administration of a major music publisher.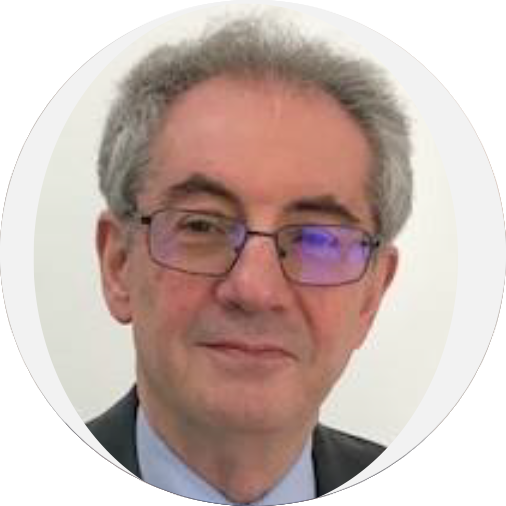 STUART BUCKMAN
Communication
Stuart is a journalist, producer, writer, reporter and editor who has worked for major global organisations. His experience covers TV, online, radio and print. Over many years with the BBC, he covered all major news events for UK TV and Radio plus the globally respected World Service Radio.
Recent projects range across corporate literature for a global financial company, an extended corporate environmental profile of France and TV production for an international broadcaster.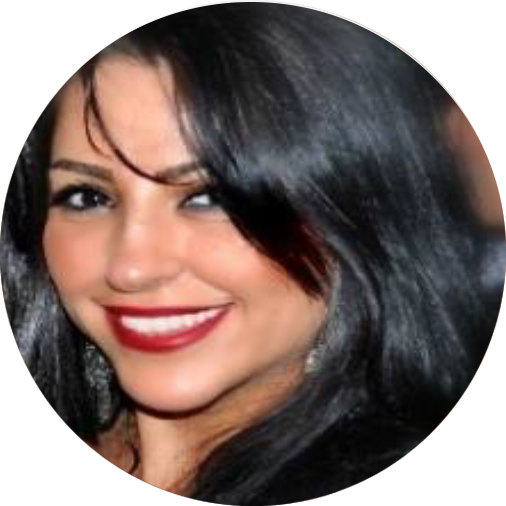 SHABNAM REZVANI
HR services
Shabnam has fifteen years of experience in her various careers. Her key capability is in resourcing and learning development. Shabnam's senior level CV also covers HR, property, supply chains, ER and public relations management.
Spanning both Western and Eastern cultures, she's held positions within multinationals, large organisations and the private sector.
Countries where OTC has operated
Testimonials
"Masoud exudes high energy, optimism and professionalism in everything he does. Combined with his experience and contacts, he made a major contribution to both my own personal professional development and that of my team."

"It was my great pleasure to work with Masoud on a recent consultancy assignment in the Middle East. I found his wide experience in the HR field to be exceptional and his knowledge of global markets is superb. Masoud has the amazing ability to radically change a board's attitude to talent management and to drive positive change within a business."

"Masoud challenges and supports as required, to help you get the best. He has both method and intuition, a winning formula in the world of talent management. His superior intellect and approachable manner allows him to work and communicate effectively with people of all levels and ability."

"Masoud and I worked recently on a challenging NOC to SOC Transformation project for a major operator in the Middle East. His extensive experience together with his personal skills and positive energy helped the team to better understand the customer's needs and achieve the desired goal. He is a great team player and generously shares his experience with the rest of team. I'd be glad to work with him anytime."

"I had the opportunity of working with Masoud on a high-impact transformation project for a Tier 1 MENA customer, which challenged the team due to its scope, deliverable timelines, and cultural differences. Masoud possesses a wealth of experience, which he is always willing to share, and was able to guide the team through unexpected challenges with clarity and purpose which allowed us to uncover and address critical elements of the transformation."

"It has been a real pleasure having Masoud as a senior member of our Executive Committee during our 7 month business turnaround. His unique skill set made it possible to motivate our employees towards extremely ambitious business objectives, create a performance and values based culture, and beat competition."